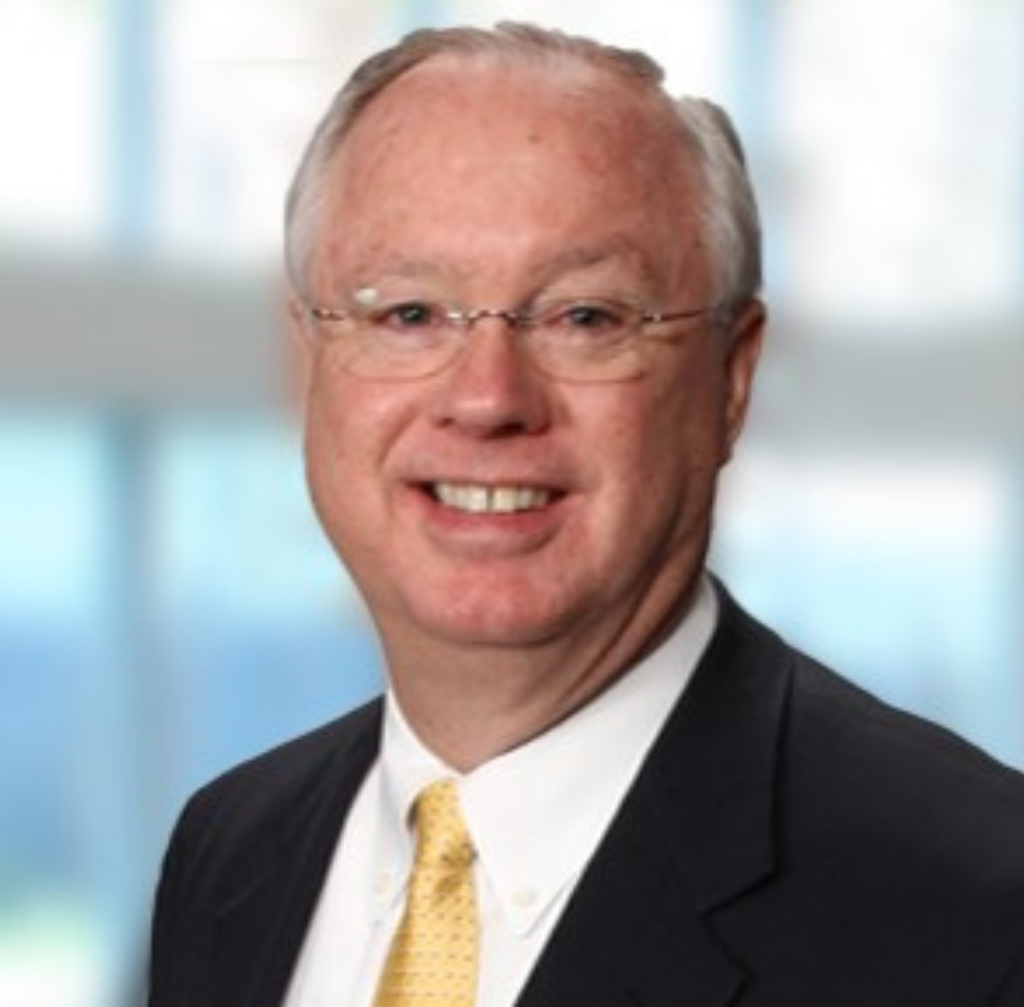 Simply said… Dave gets it! An entrepreneur since his graduation from St. Louis University, Dave started his own envelope-manufacturing company when he was only 24-years old. Self-described as a business geek, he developed the start-up into a highly-successful market leader in a high-volume, low-margin industry. After 28 years, he sold the business having achieved tremendous success. But the sale of the business didn't go as Dave had always envisioned. "I thought that when I was ready, I'd sell the business to a larger competitor and walk away with a big bag of money!"
Well, Dave was disappointed when he found out there is MUCH more required to sell a business – it isn't easy. He did succeed in selling the business and learned a lot in the process. With more to give, Dave began his second career, founding Metro Business Advisors, to guide fellow business owners through their once in a lifetime event by sharing his experience in building, growing, managing, and successfully exiting his business. Dave's goal is to remind owners to build value and run their businesses as if they were going to sell tomorrow, rather than waiting until they feel ready to leave the business.
"Owners have only one shot at the successful transfer of their business so it's essential to be knowledgeable and prepared," says Dave. Dave's business knowledge, life experiences, and commitment help colleagues achieve their transition objectives.
Dave's primary focus is driven by the desires of the transitioning owner to successfully transfer the business for maximum value, while minimizing taxes and managing future risk. Whether a family/key employee internal transition or a third-party sale is best for the company, Dave helps with the process while the owner continues to focus on running the business.
Owner helping owners: Dave's expertise and understanding of the demands of ownership and the associated passions make him uniquely qualified to help business owners with the preparation for their eventual retirements and their Life Beyond Business.TM Dave has genuine enthusiasm and the background to create a road map for owners to realize their dreams. He takes pride in building relationships with clients while learning about their businesses and their individual goals… succession should be a transition, not a transaction. Metro respects the confidentiality requirements for connecting quality sellers and buyers.
As a member of International Business Brokers Association, Inc. (IBBA), Dave stays current on industry trends, news, and resources. Dave has been instrumental in the establishment of the IBBA Mid-America chapter and serves as secretary of the organization.
As a business broker and M&A advisor for small businesses, Metro can help you buy a business, sell your business, perform a business market valuation, lead your exit & succession planning, and facilitate mergers & acquisitions.
Lisa Mason, Marketing & Communications Director
Lisa gathers the history and details behind the business from owners to convey their unique stories, personalities and business cultures. She enjoys getting to know the real story from owners and learning about the many industries Metro advises. The power of creative writing with well-presented, accurate financial information is the key to enticing potential buyers. Creating an emotional attachment in addition to the logical analysis results in the best matches between buyers and sellers.
Also, Lisa is responsible for coordinating all marketing efforts and managing Dave…
Lisa has been with Metro Business Advisors since 2012. Before moving to St. Louis, Lisa managed the corporate communications and investor relations of a publicly-traded worldwide manufacturing company. She has been a freelance consultant specializing in communications, marketing, writing and event planning since 2005. She is a native of Quincy, Illinois, and a graduate of Millikin University in Decatur, Illinois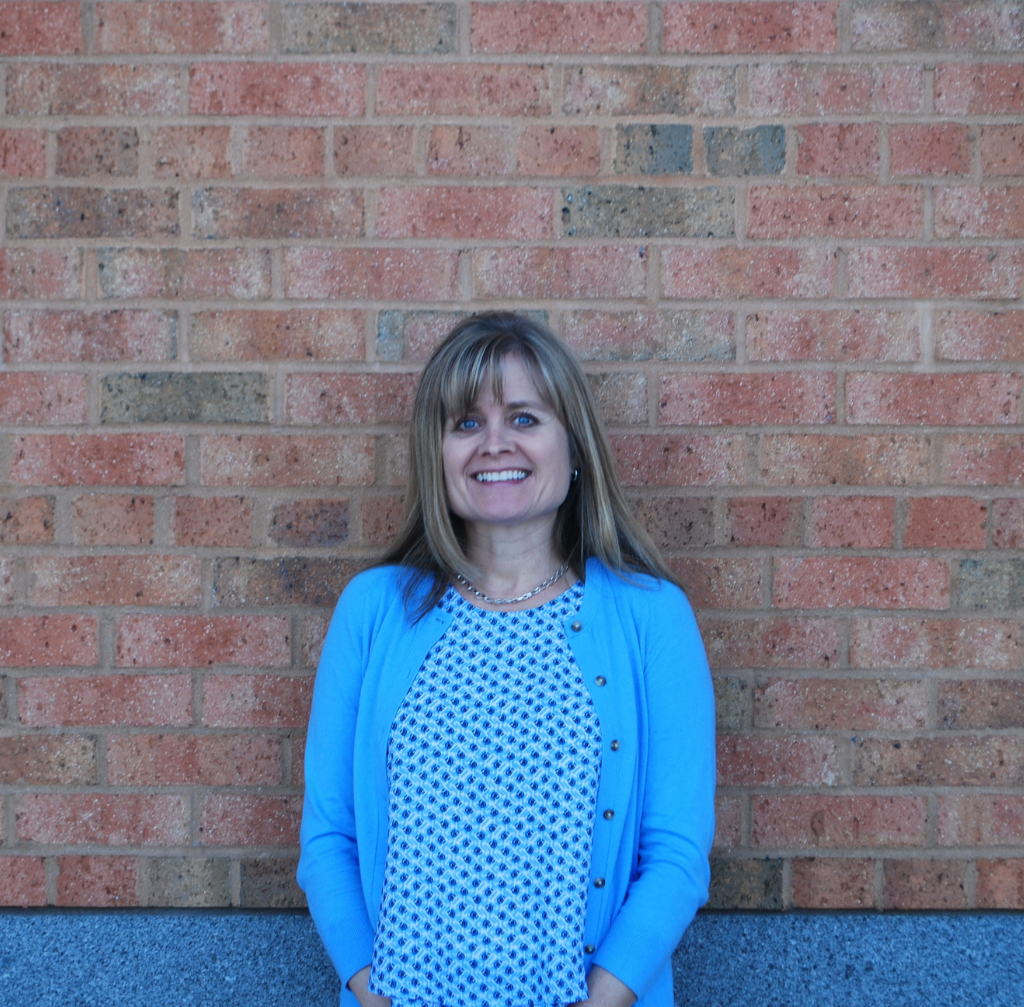 Kelly Biest
Accounting Specialist
Kelly Biest, Accounting Specialist
Kelly works in the process of business valuations and cash flow projections. Depending on the systems used by a business, she reviews, consolidates and standardizes a company's accounting treatment. All these efforts are made to provide business owners with solid information for decision making and a clear picture of cash flows.
Originally from South Dakota, Kelly graduated from Creighton University, and earned a Master of Accounting degree from the University Missouri – St. Louis. She has a variety of small business accounting experience in retail, service, real estate and distribution companies. She enjoys working with small businesses, finding challenge in both big picture and detailed projects, and creating a variety of reports to satisfy owners' information needs.
Nick Maynes, Real Estate Advisor
Nick has an extensive background in the building and real estate industry. He grew up learning the various stages of the building process in the family construction business. After graduating from St. Louis University with a marketing degree, Nick continued his path in the home building industry by establishing The Maynes Group, LLC in 2002.
Nick's entrepreneurial spirit led him to obtain his real estate salesperson and broker license in 2003 and he then founded TMG Realty, LLC. Nick has been involved in a range of real estate transactions and construction projects.
Nick leads Metro Business Realty, providing a seamless service for owners to be represented by Metro for both their business and real estate interests. This approach of coordinated advisors focused on the owners' unique goals dramatically improves the probabilities of achieving your " Life Beyond Business"™
 objectives!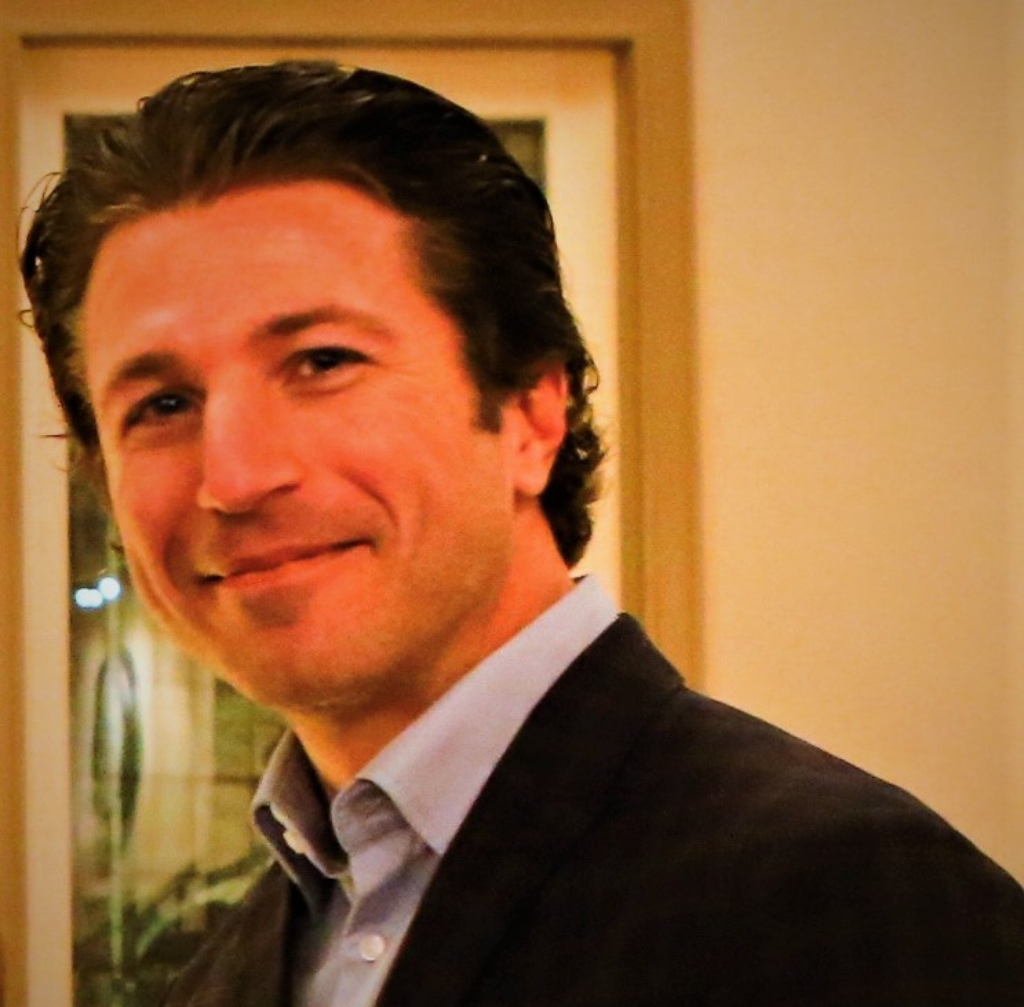 Nick Maynes
Real Estate Advisor
Metro's M&A Advisors have the experience and the answers to reach YOUR goals. Contact us today: [email protected]
(314) 303-5600
The St. Louis business brokers at Metro Business Advisors  help small business owners with the most important financial event of their lives: the inevitable transfer, merger, or sale of your business.
Metro Business Advisors Statistics
Sale Price vs. Valuation-Supported Asking Price