#1 Referred Business Advisor
for selling a business in St. Louis
Trust the professional business brokers at Metro Business Advisors  to sell your business confidentially to a qualified buyer
Metro Business Advisors is a full-service M&A firm that provides business valuations, succession planning, advisory services, and helps sell businesses to qualified buyers.
Why Choose to Work
With Our Advisors
Selling your company can be harder than starting it!
Our priority is helping you reach your goals for your Life Beyond Business.™
Ready to take the next step? We are happy to be a sounding board and answer your questions and concerns. We support our clients with guidance throughout the  process – from exploring your options to determining value and closing the sale!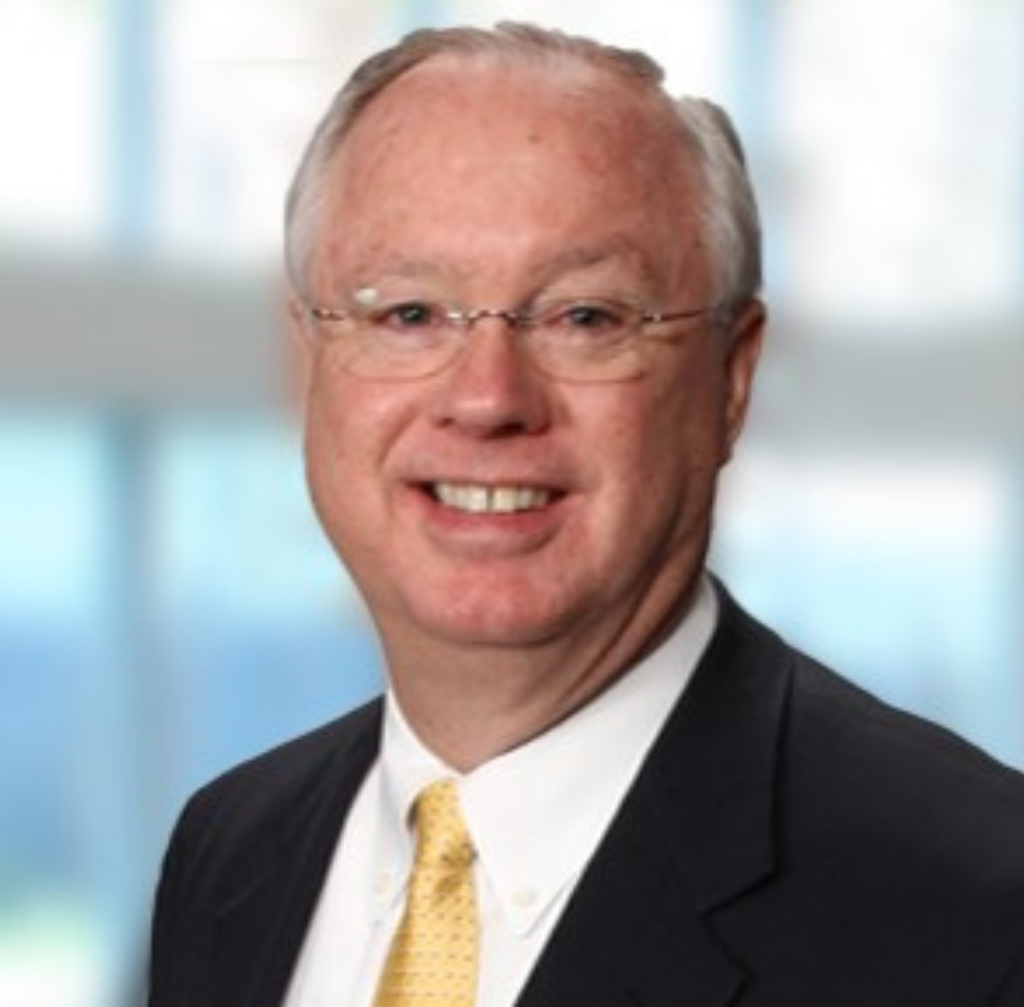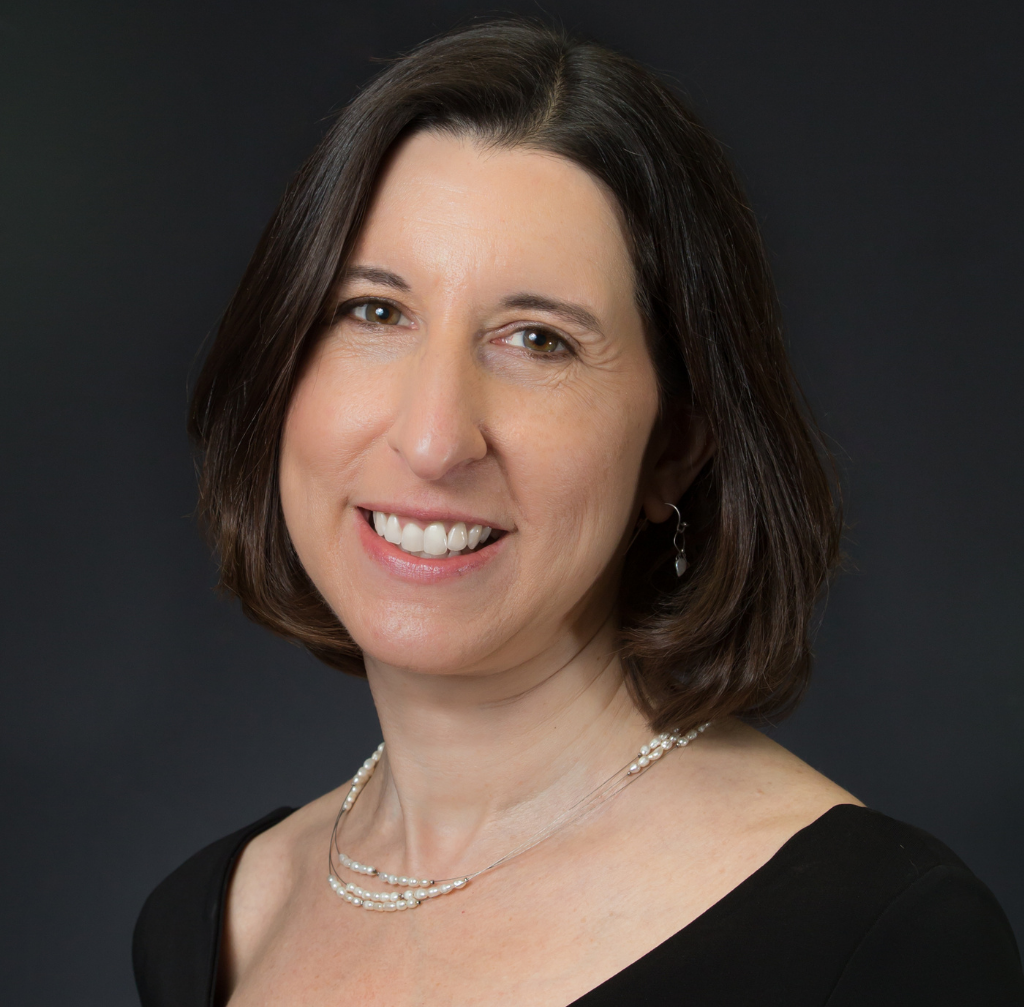 Lisa Mason
Marketing & Communications Director
Metro's M&A advisors have the experience and professionalism to reach YOUR goals. Contact us today: [email protected]
(314) 303-5600
Advice for Business Owners
Read our blog posts for education and advice for current and future business owners regarding building business value, selling a business, and succession planning.